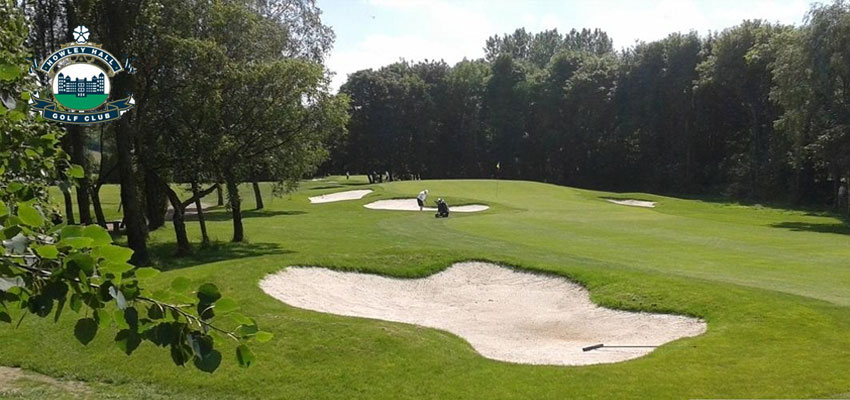 [vc_row][vc_column][vc_column_text]To raise money for various charities, two of the team represented Heys Tripe at a local golf day in April. Organised by commercial fit out company Kerr Interior, Team Tripe was made up of our own Danny Hey with James Glover from Yorkshire Raw Feeds as well as two Directors from Brandon Meats, Joe and Jack Cook, who journeyed North from Essex to take part.
The day at Howley Hall Golf Club included businesses from around Yorkshire, keen to support the Directors of Kerr Interiors', annual golf day and help raise much needed funds for local charities.
We would like to thank James, Joe and Jack for being such good sports on the day, we hope you enjoyed our warm Yorkshire hospitality!
Well done Team Tripe.[/vc_column_text][/vc_column][/vc_row]