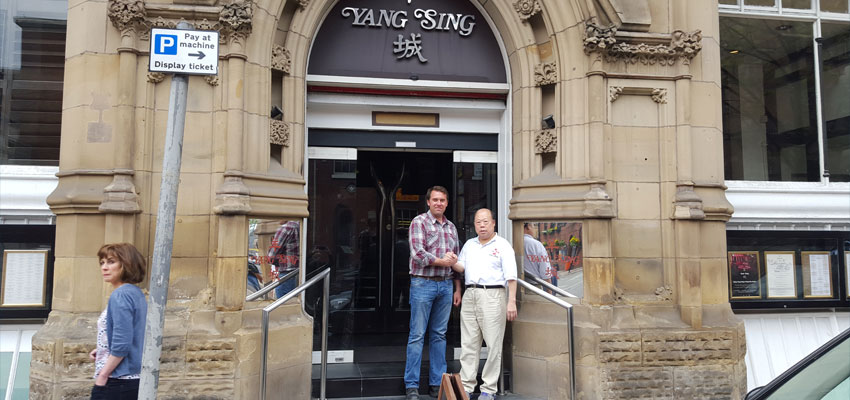 We are proud to serve both Asian and western taste buds as our friends in Manchester's China Town demand more tripe for oriental dishes.
We have been supplying offal to one restaurant in particular for many years. Manchester's largest Chinese restaurant Yang Sing's Head Chef, Harry Yeung said "Heys Tripe has supplied Yang Sing for over 5 years. During this time, the service and produce has been of excellent quality. Our customers rely on us to choose the best suppliers and this is why we work with Heys."
We have seen a big demand for tripe from Asian communities around the UK. Those living in the UK but wanting familiar products for home made recipes. In addition, African communities enjoy tripe either on its own or as part of a favourite dish. As we deliver to local markets in Birmingham, Leeds, London and Manchester, we are able to keep our international friends happy with lots of lovely tripe.