Welcome to Heys Tripe, specialists in beef, lamb, pork and poultry offal products. Packed and distributed from our site in Dewsbury, West Yorkshire to countries across Europe and Asia.
We are leading suppliers of offal, delivering to local markets in major UK cities including Birmingham, Leeds, London and Manchester. Serving an international market of people residing in the UK, requiring offal for familiar recipes from home.
Owned, and still managed by the Hey's family, we have been distributing offal since 1953, exporting to a global market as well as serving European, African and Asian markets here in the UK.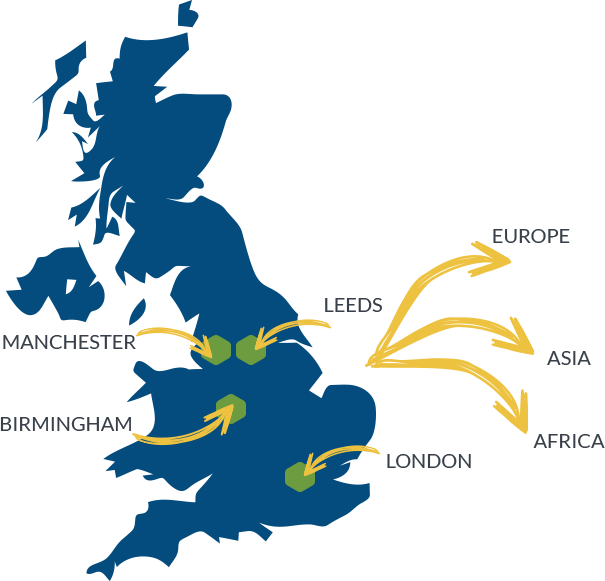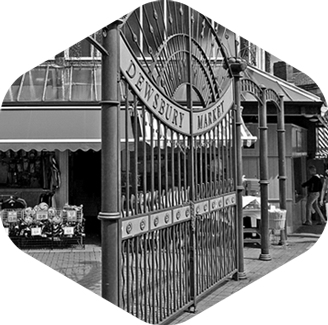 An opportunity in Bulgaria led to further distribution into Poland, Milan and Frankfurt before expansion into Asia.
For nearly 50 years, Chris continued in the market stall as well as engineering the success of the Dewsbury (still existing) site. Along with wife Angela, and in the last two decades their son Danny, the business continued to process and export high quality products to a hungry market of tripe lovers.
Our History
Established in 1953 by Ronald Hey from a market stall in Dewsbury, West Yorkshire, Heys Tripe is a third generation business with firm roots in processing and exporting offal.
Ronald, with sons Chris and Nigel, became R Hey's & Sons, serving the community from five local stores, as well as delivering to butchers across Yorkshire and Lancashire. A time when tripe was a stable British dish, served with a dash of salt and pepper.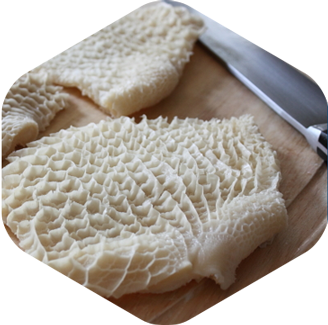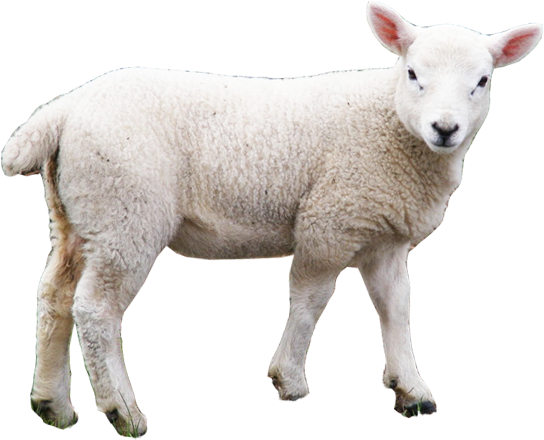 See our Hey's Family Timeline of how this remarkable story transpired from a local market stall to where we are today.
Accreditations

Testimonials

Heys Tripe has supplied Yang Sing Chinese Restaurant for over 5 years. During this time, the service and produce has been of excellent quality. Our customers rely on us to choose the best suppliers and this is why we work with Heys. Highly recommend and a great team to work with.
Harry Yeung – Yang Sing Chinese Restaurant

As a busy wholesaler we rely on our suppliers to not only provide the best produce but for it to be packaged and transported to high standards. Heys Tripe have been able to meet bulk order requirements, with stock delivered on time and always with the same quality service.
Derek Thai – Ocean King

If you want good tripe, there's no reason to go elsewhere. Heys Tripe has been supplying Branded Meats with beef tripe for over 5 years. A great Yorkshire company and one that has never let us down.
Joe Cook – Branded Meats