Facilities
One of the biggest offal processing operation in England, with an EC Approved site based in Dewsbury, West Yorkshire. We deliver to local markets in major UK cities including Birmingham, Leeds, London and Manchester with a trusted supply chain to cover an international market.
Credentials
With exceptional standards in meat processing and packaging, we follow strict health and hygiene guidelines. Fully trained, our team abide by HACCP and follow European legislation for animal welfare, meat preparation and food traceability.
Production Capacity
We supply over 1000 tons of offal products per year to cities within the UK, across Europe and Asia. Working with a large network, our carefully chosen supply chain is selected based on standards, work ethics and processes that match our own. This includes the selection of raw materials from established sources, working with those that have credentials for export and safe veterinary controlled practices.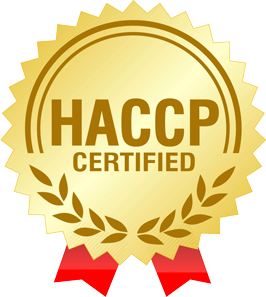 'HACCP (Hazard Analysis and Critical Control Points) A preventative food safety system in which every step in the manufacture, storage and distribution of a food product is scientifically analysed for microbiological, physical and chemical hazards'